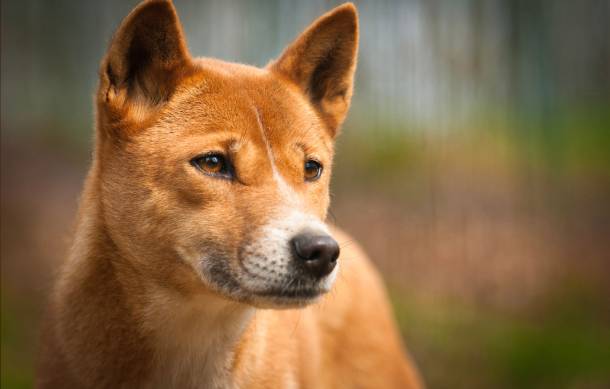 Researchers studying a species of wild dog have discovered that it closely matches the DNA of a species thought to be extinct.
The DNA match and other factors have led the scientists to conclude that the dogs are indeed the same species.
The dogs can sing, though it's unclear which genre of music they prefer.
---
I've never heard of singing dogs and you probably haven't either. That's likely because they were thought to have gone extinct in their native New Guinea roughly a half-century ago. That's a pretty big bummer, but as it turns out, the dogs may actually still exist, just in a slightly different form.
New Guinea singing dogs still exist in captivity, but their numbers are small. Inbreeding has been the only way to keep the species going, which has resulted in some interesting DNA quirks. Now, researchers say that what was previously thought to be a totally different species of wild canine in the region — the highland wild dog — is actually the New Guinea singing dog. What a plot twist!
Today's Top Deals
AirPods Pro and AirPods 2 might not even be this cheap on Prime Day, but these deals are ending soon
Trending Right Now:
Netflix just released one of 2020's most controversial movies – and it's already banned in one country
Once thought extinct, the New Guinea singing dogs are back originally appeared on BGR.com on Sat, 12 Sep 2020 at 09:01:14 EDT. Please see our terms for use of feeds.
http://feedproxy.google.com/~r/TheBoyGeniusReport/~3/PlrmATjxNXs/