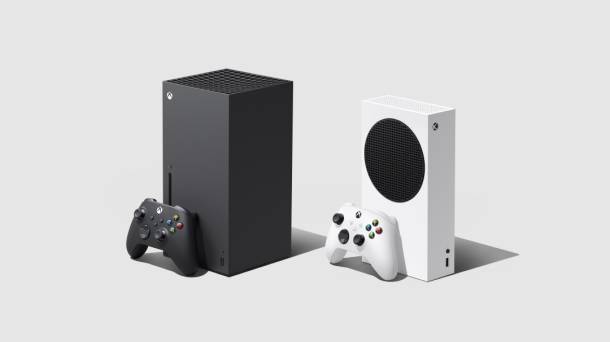 Microsoft has updated its console privacy policy a week before the new Xbox Series X and Series S start selling online.
The company said it is enhancing privacy by no longer collecting voice search data or speech-to-text data, and that it will let gamers share additional data only if they choose to do so.
All Xbox consoles will continue to collect required diagnostic data that helps Microsoft improve the Xbox experience and correct issues. The changes will go into effect immediately on the Xbox One and on launch day on the 2020 models.
---
Microsoft is about to start selling its newest consoles, with Xbox Series X and Series S preorders set to start on September 22nd. But before that happens, Microsoft wanted to let fans know that the Xbox will protect your privacy even better than before, with the company making several changes its Xbox data collection practices. Privacy continues to remain a hot topic for tech giants, including the ones who need to collect as much user data as possible to improve their products or sell ads. Microsoft is no stranger to annoying privacy settings, but we've come a long way from the early days of Windows 10, which slyly collected plenty of user data in its initial versions. Microsoft is reminding Xbox users that it has committed to increasing transparency and control when it comes to the collection of user data, and the same principles will apply to gaming on an Xbox.
Today's Top Deals
Today's best deals: Special sale for Prime members only, NIOSH N95 masks, Nintendo Switch Lite, $199 AirPods Pro, more
Trending Right Now:
Xbox Series X ushers in a fantastic change Microsoft hadn't announced until now originally appeared on BGR.com on Wed, 16 Sep 2020 at 11:04:52 EDT. Please see our terms for use of feeds.
http://feedproxy.google.com/~r/TheBoyGeniusReport/~3/c2CLgJVifKI/