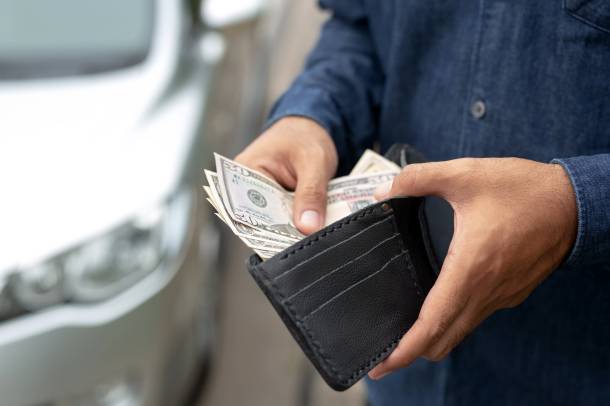 Mark Cuban, the billionaire owner of the Dallas Mavericks, has a radical new stimulus check idea he's proposing.

His coronavirus stimulus proposal involves giving every American $1,000 every two weeks for two months, which would be $4,000 in total.
The catch is that Americans would have only 10 days to spend each new stimulus check, or they would lose the money.
---
Mark Cuban, the billionaire owner of the Dallas Mavericks who's also familiar to many Americans as an investor on the ABC show Shark Tank, has a radical idea for what the government needs to do right now in the form of coronavirus stimulus: New stimulus checks of $1,000 for every American. Every two weeks, for the next two months.
That's $4,000 total — a huge injection of cash into the real economy. It's definitely on the radical side of all the competing stimulus ideas floating around out there, and it's something you'll hear economists refer to as "helicopter money." That's a term that means exactly what it sounds like, that this stimulus idea is tantamount to the federal government just dumping a pile of money from a helicopter all over the country. With cash raining down, sort of like that memorable "money rain" scene in the Netflix series Money Heist when there's a torrent of cash that gets dumped out of a blimp onto the city below, everyone frantically trying to scoop up what they can.
Today's Top Deals
Today's top deals: Lysol spray, Clorox wipes, AirPods Pro and AirPods 2 discounts, $120 robot vacuum, big Anker sale, more
Trending Right Now:
This new $4,000 stimulus plan has a surprising twist that seems brilliant originally appeared on BGR.com on Thu, 24 Sep 2020 at 13:08:22 EDT. Please see our terms for use of feeds.
http://feedproxy.google.com/~r/TheBoyGeniusReport/~3/FJsTWZI18Sc/