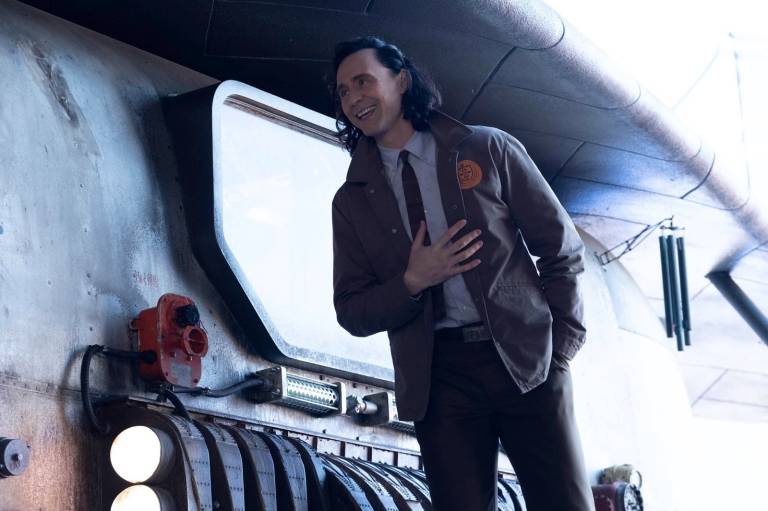 The third Loki episode brought us closer to answering the biggest question surrounding the Time Variance Authority (TVA). In the process, it delivered a great revelation about the organization in the best possible way. We knew going into the newest MCU TV series that the TVA would capture Loki (Tom Hiddleston) after he had escaped his predetermined fate in Avengers: Endgame. The trailers were quite clear that Loki is a prisoner, and that he would end up working for the TVA before ultimately turning against the organization.
Episode 3's big reveal came unexpectedly, and you might miss it if you don't pay attention to everything that happens in the episode. Without spoiling too much of it yet, I can tell you that episode 3 is dedicated to ample character development, giving us a great new dynamic to explore. Loki gets to interact with a different Loki variant during a life-threatening mission. It doesn't have a post-credits scene, but episode 3 does have a significant cliffhanger that we'll have to wait another week to see resolved.
That being said, the biggest mystery from the episode might already be solved. Mind you, I'm about to start spoiling Loki episode 3 so stop reading now if you haven't already watched it.
Today's Top Deal
Price: $197.00
You Save: $52.00 (21%)
Buy Now
Today's Top Deals
Trending Right Now:
The biggest mystery in episode 3 of Marvel's 'Loki' might already be solved originally appeared on BGR.com on Thu, 24 Jun 2021 at 12:24:20 EDT. Please see our terms for use of feeds.
http://feedproxy.google.com/~r/TheBoyGeniusReport/~3/lA7a97_EMVU/