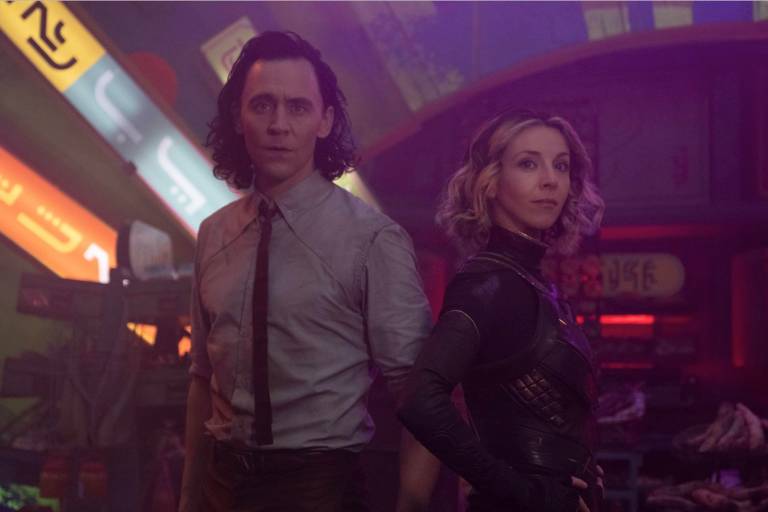 The Loki finale hit Disney+ a week ago, but we're still not done uncovering buried within everything we saw. The last episode brings an excellent ending for the first season. We have a shocking cliffhanger at the end of Loki and a confirmation that a season 2 is on the way. We get to see the final piece in this new Loki redemption arc, with Tom Hiddleston delivering another memorable performance as the God of Mischief. More importantly, we also get to see the multiverse unravel as soon as the TV show's villain appears.
But not everything is explained, and we still have lots of questions about the show. Loki season 2 will surely provide more answers. The upcoming MCU multiverse films will also help out establish the rules of the multiverse. But while we wait, Loki director Kate Herron has a few critical updates for Marvel fans. She told us the key to understanding the multiverse is hiding in plain sight in the finale . And she explained the first season's puzzling cliffhanger. Mind you, there are plenty of spoilers to come so stop reading now until you've seen the full season.
Today's Top Deal
Price: $28.85
You Save: $8.14 (22%)
Buy Now
The post 'Loki' director explains the puzzling cliffhanger in the finale appeared first on BGR .
Today's Top Deals
Trending Right Now:
'Loki' director explains the puzzling cliffhanger in the finale originally appeared on BGR.com on Wed, 21 Jul 2021 at 14:56:19 EDT. Please see our terms for use of feeds.
http://feedproxy.google.com/~r/TheBoyGeniusReport/~3/FCp2jPj3Gj0/